Sector Alarm
Home of Safety
Home of Safety
Sector Alarm is an alarm company with more than 550.000 alarms installed, in homes and businesses across Europe. We supply state of the art solutions when it comes to security and provide high quality and user-friendly products. We are constantly developing our alarm products, services and Alarm Receiving Centres to give our customers the best and fastest service imaginable. In that sense, Sector Alarm is truly a Home of Safety.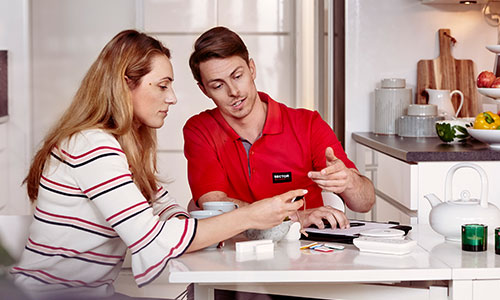 Sector Alarm at a glance
Sector Alarm is a European company with Norwegian origins. We currently protect close to 550.000 households and businesses in Norway, Sweden, Finland, Ireland, Spain and France.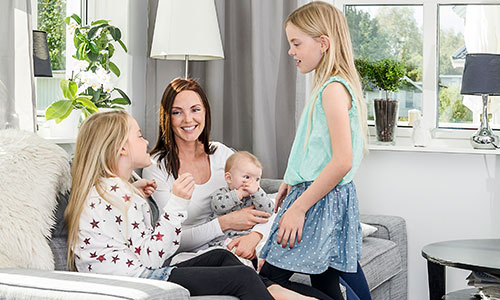 Vision and Core Values
At Sector Alarm we believe everyone should have the right to feel safe at home and at work. Guided by our vision and living by our values we deliver safety to our customers.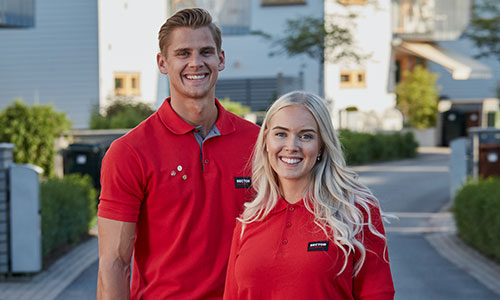 Work With Us
At Sector Alarm we care more about who you are than what you are. We are constantly looking out for the Right People.
Sector Alarm – No. 2 in security and safety in Europe
0
Over 25 years' experience
0
Over 95% customer satisfaction
0
More than 550.000 customers across Europe
0
About 2500 employees across Europe